Testimonials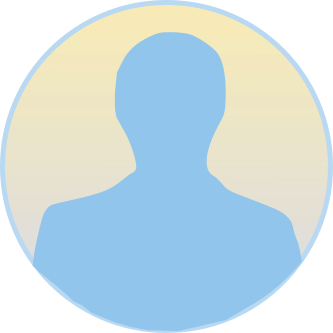 "Absolutely love pups parlour! My 7 months old border collie went in for her first ever visit to be groomed and Sam was amazing and faith came out looking like a new dog! Thank you"
- Samantha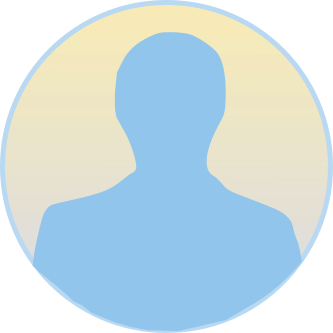 "My westie Alfie literally pulls me up the path when he realises where he is. He is happy so I am happy. Excellent groomer who knows how to do Westie cuts, I wont go anywhere else. I know he is definately in good hands and being treated as I would treat him."
- Lynn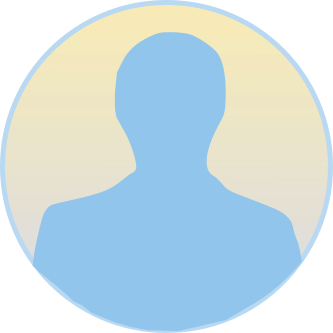 "Been taking our little Lola to see Sam for just over 18 months. She loves it and I wouldn't take Lola any where else now. Best dog groomer around."
- Clare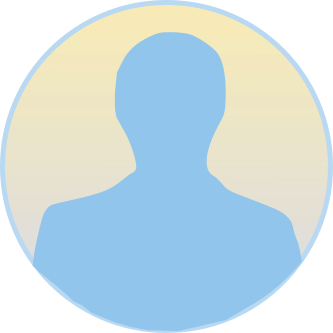 "My springer spaniel Buster is in safe capable hands when he is dropped off at Pups Parlour which lets me relax knowing that he is calm and happy while he has his groom. Always pleased with the results when I collect him, he smells lovely and enjoys his home made treats too!"
- Steph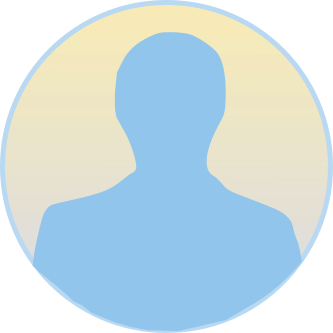 "My Westie Charlie sees Samantha about every 8 weeks. She does a great job. Charlie always comes back looking very handsome. My Mum and Dad's wired-haired Jack Russell, Tilley, now also goes and they don't live as local as I do. Samantha gives the dogs the attention they deserve. Highly recommend."
- Kelly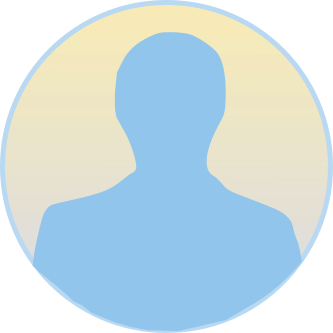 "Our cockerpoo Elsa always looks and smells so nice, and today she came home supporting a little Christmas bandana. So cute. It's these little things like this that just add something special to the task . Fully recommended 5 star"
- Gail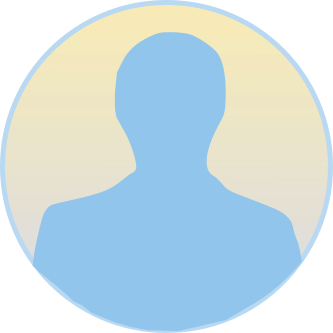 "Amazing what a wonderful find puddles looked fab and smells delicious can't recommend pups parlour high enough we will definitely be returning soon, 5 star service"
- Karen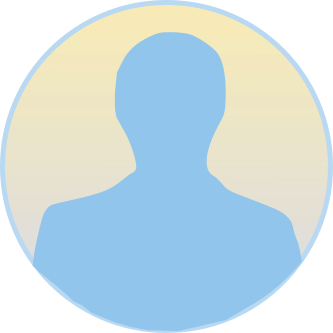 "Wouldn't go to anyone else. Our 1 year old Douglas absolutely loves going to Pups parlour and always comes home looking and smelling gorgeous. Would recommend to anyone"
- Tara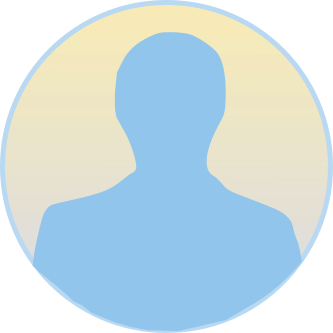 "Having taken our collie Oli to the coast at Easter we realised how thick his fur had become and how difficult it was to get the sand out, so this time we had him desheded before we went. What a difference, he dried off so much quicker after going in the sea and it took less than half the time to shower him, which he appreciated, thank you Sam for doing such a splendid job."
- Sue
Back to top